Our brake and clutch range is forever expanding along all product lines.
Our extensive brake range includes: Brake pads, disc rotors, brake sensors, brake shoes, hydraulics, bakes hoses and ABS electronics.
We stock one of the largest brake pad ranges in Australia with over 1000+ brake rotor numbers and a vast range of brake pad numbers and brake sensors suiting Asian, European and Australian vehicles. Stocking a number of different brake pad types such as semi-metallic, ceramic, carbon, heavy duty etc. to suit standard, commercial and performance vehicles. Stocking disc rotors suiting standard applications as well as slotted, drilled and dimpled disc rotors for performance applications. Our range also includes brake drums to suit required applications. We stock leading brands such s Bendix, TRW, Bremtec,  Hi-Q, Protex, RDA, DBA and a number of other options.
We offer ABS electronic components and hydraulic brake/clutch components including brake/clutch master cylinders, wheel cylinders, clutch slave cylinders and brake boosters. We also manufacture brake hoses including standard replacement and stainless steel braided brake hoses.
Our clutch range offers standard, heavy duty and performance options for early and late model vehicles. We also stock dual-mass flywheel kits for modern dual-mass flywheel vehicles. Our range includes leading brands including Exedy, ACS, ACS Extreme and Aisin.
Other brands include: CBA, IBS, Top Performance  and Brakequip.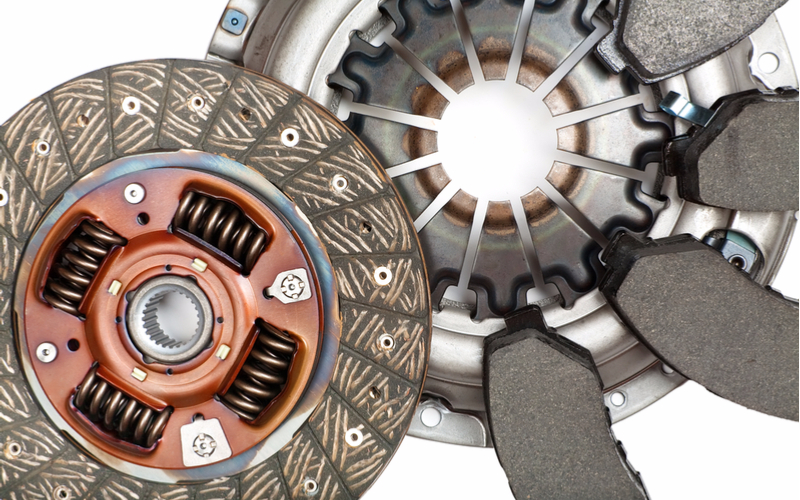 ---