We stock a large range of electrical components; major parts include alternators, starter motors and A/C condensers in major brands including: Bosch, Valeo, OEX, Jaylec, Baxters, and JAS.
Our range of batteries is continually expanding with batteries to suit standard, performance, 4×4, AGM, Marine, Stowaway and motorcycle applications. We now also stock stop-start type batteries to suit modern stop-start vehicles. Our battery brands include: Exide and AC Delco. Many of our batteries cover up to a 48 month warranty.
We stock a range of standard and performance globe options including halogen, HID globes, HID kits and LED globes. This includes HID globes such as: D1S, D1R, D2S, D2R, D3S, D4R, D4S and more. Brands include Osram, Phillips, Narva, Exelite and CEC. We also have access to performance driving lights to suit standard and 4×4 vehicles. Our range also includes a complete headlights and taillights.
When working on a project, quality lighting is essential. We stock a range of work lights to help you get the job done. Our range includes some of the leading brands, including both LED and lithium (Li-ion) technology.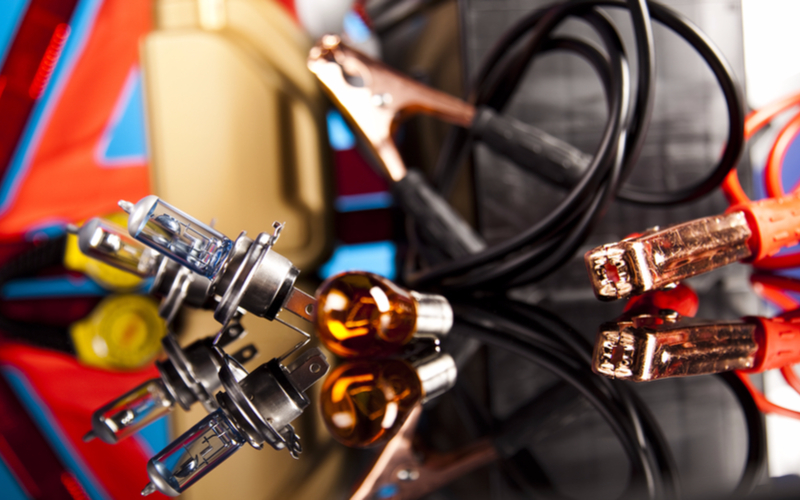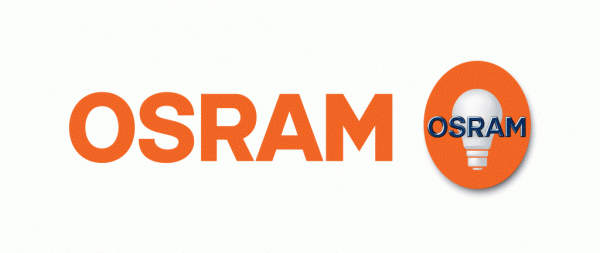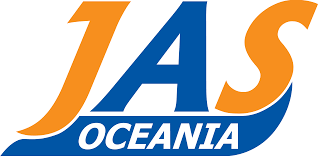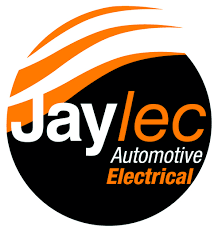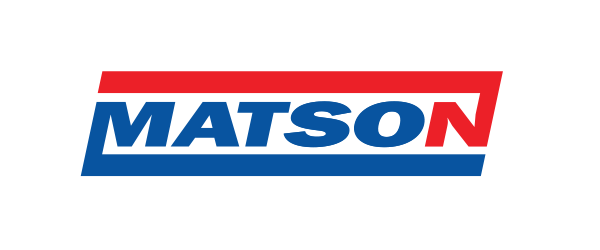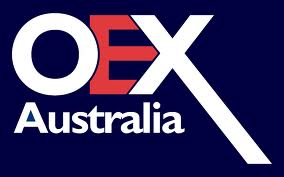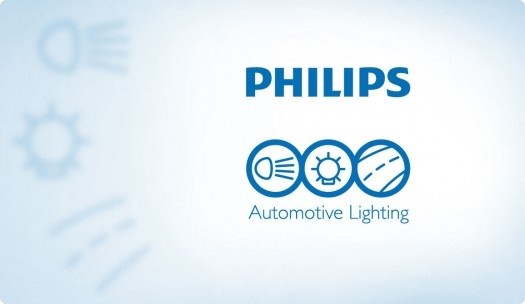 ---